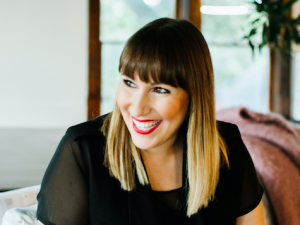 Are you just scratching the surface of your potential, and creating the life you want?
This is a forever journey. I've been stuck in ruts, been broke, felt stagnant, hit plateaus and didn't know how I'd be able to go on.
With a vision, integrity, commitment and perseverance, I was able to travel and compete internationally on the national team for almost a decade, triple my income, forge paths in male dominated industries, land my dream job, work 3 Olympic Games, speak on International stages, travel the world, and I'm just getting started.  I want to show you how a vision, goals, and small actions daily can lead to big results in your life, in whatever area you desire. The goal is living life on your own terms. More soon.
My favourite quotes on growth and having nothing to lose:
"Humans are curious by nature, our desire to keep evolving, physically, mentally, and spiritually is part of who we are, which is why settling, staying stuck in a rut, treading the lukewarm water of mediocrity (or worse) is so excruciating." – Jen Sincero
"Almost everything, all external expectations, all pride, all fear of embarrassment and failure, these things just fall away in the face of death. Remembering you're going to die is the best way I know to avoid the trap of thinking you have something to lose." – Jobs
Life is what you make it.