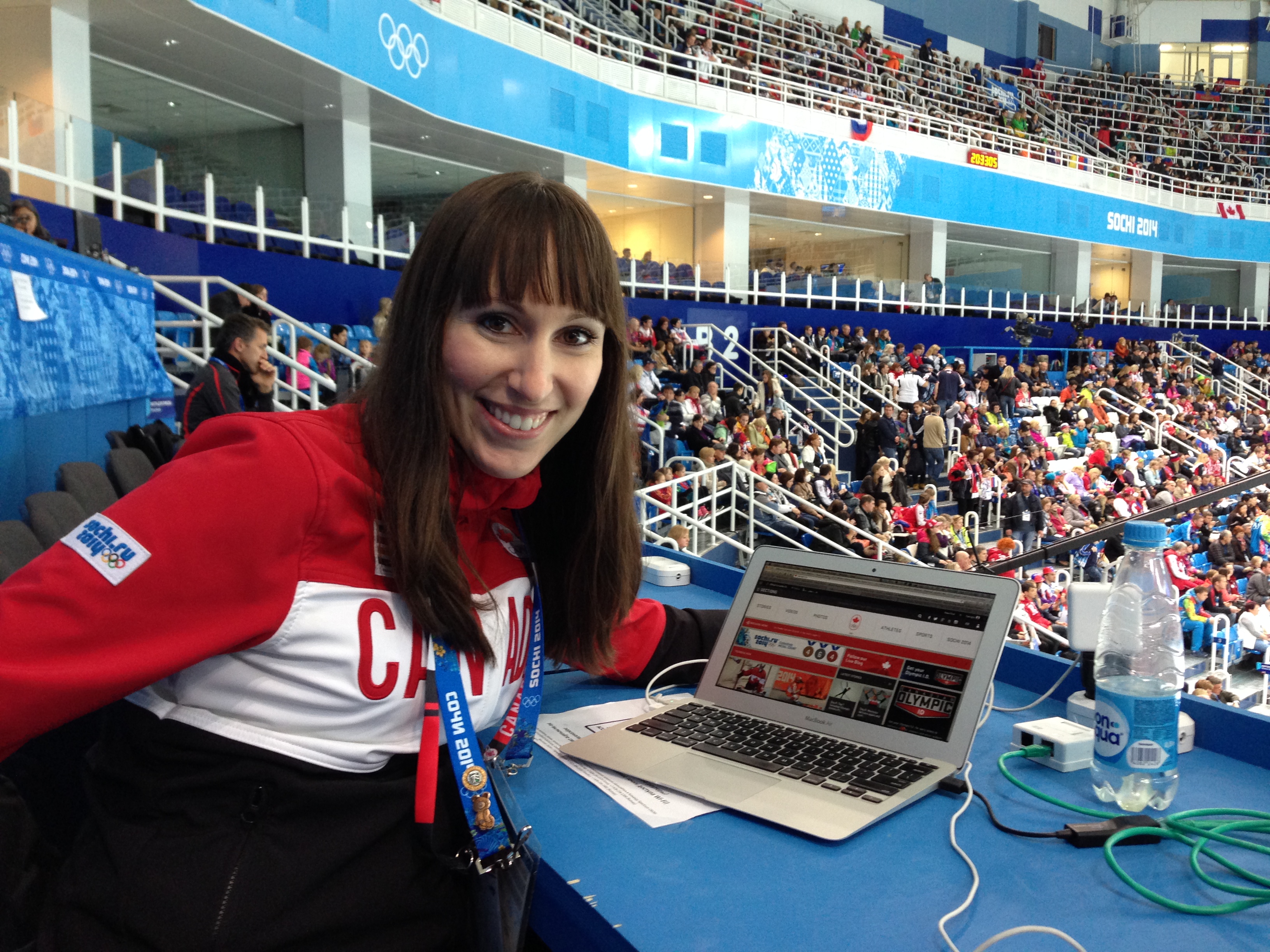 Sports and Social Media [Podcast]
I enjoyed sitting down with Karim Kanji this week to talk about my time competing on the national team, my career, and moving from being an athlete to working in sports.
A few gems…
"You have the best job ever." – Karim Kanji

Me: "Well, it's better than selling pillows."
Give it a listen.
[mixcloud https://www.mixcloud.com/karim-kanji/team-canadas-georgia-sapounas/ width=100% height=120 hide_cover=1 light=1]
Georgia Sapounas
I'm extremely passionate about design, branding, blogging and social media. I love training and developing people so they have success in the social media world. I was on the Canadian National Synchronized Skating Team for eight years. I am Canadian and American although Canadian wins as "eh" is part of my regular vocabulary. I love colour, fishing, country music, art, my iPhone which is essentially an extra appendage of mine, and life in general.